YOU DREAM IT,
WE'LL HELP YOU
ACHIEVE IT.
Into the Blue Jameson Saltwater Ecosystems
OFF-SITE ECOSYSTEM AND REEF MANAGEMENT
AQUARIUM MAINTENANCE PROGRAMS
Aquarium maintenance is a must for a healthy and beautiful looking tank. Don' let it become an inconvenience, take your personal ocean to the next level by letting us take care of all the hassle. We offer personalized aquarium maintenance programs for both residential and commercial. We provide weekly, biweekly, or monthly service visits specifically tailored to you which also includes delivery of dry goods and livestock.
Our service team specializes in reef management, filtration upgrades, aquascaping, problem solving, lighting upgrades, as well as the overall health of aquariums. We pride ourselves in using the latest technology to suit your needs. We stock and install refugium filters, down draft and needle wheel protein skimmers, European style metal halides and high output T-5 lamps.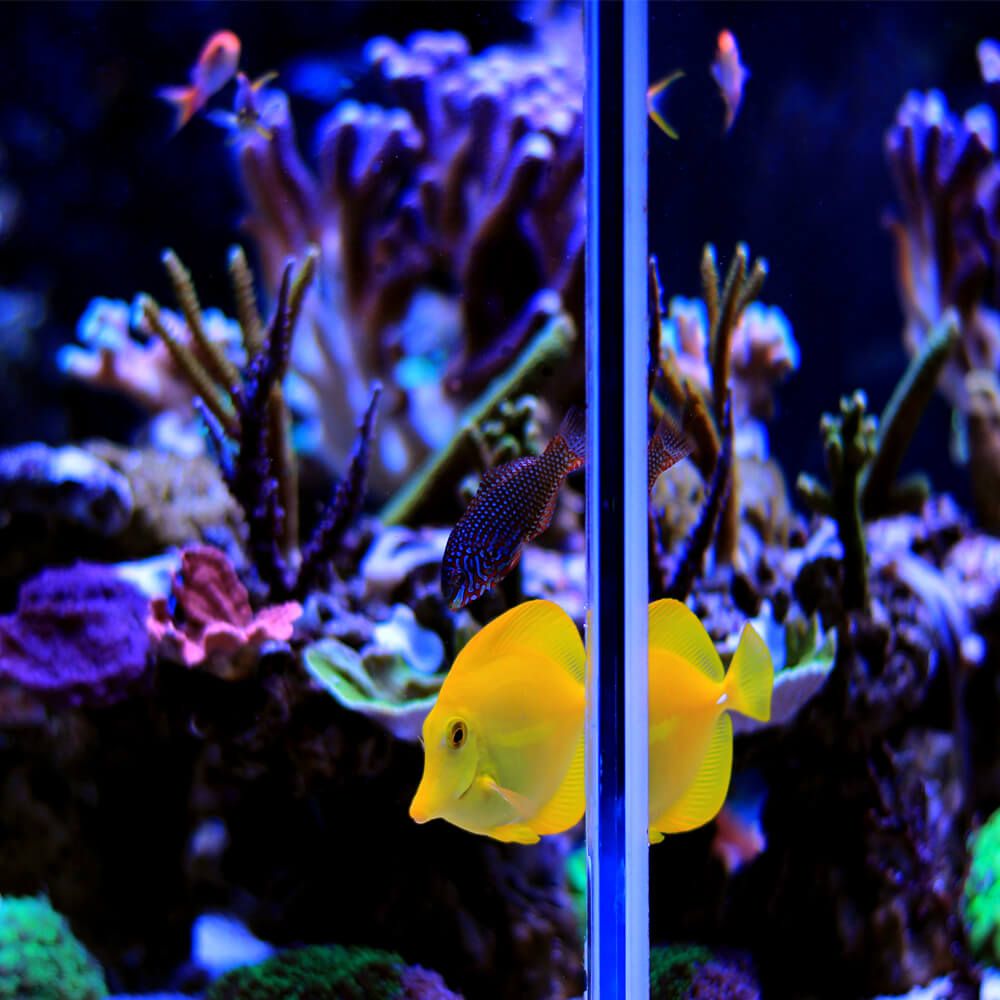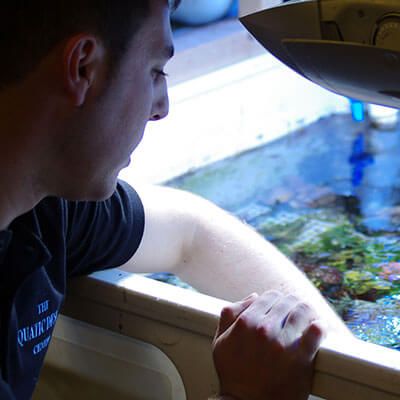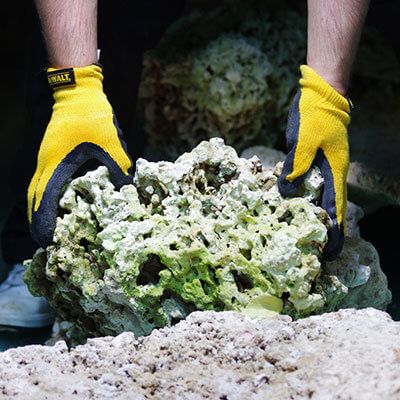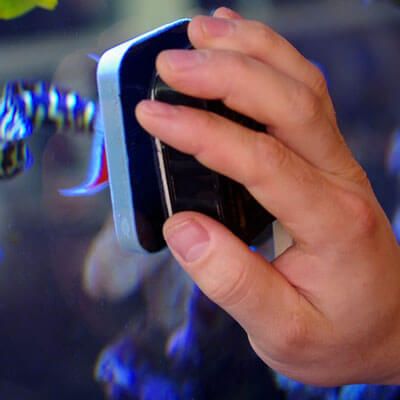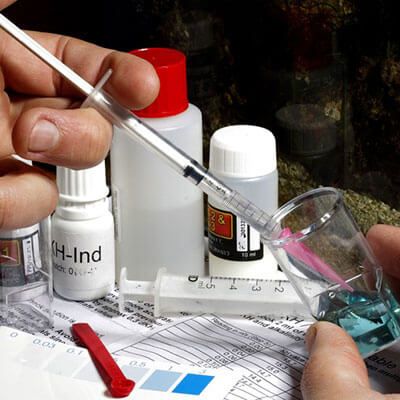 PERSONALIZED MAINTENANCE PROGRAM INCLUDES
Check head count, disease, breathing and swimming behavior

Visual check on health of corals and invertebrates

Remove algae from glass and internal structures

Perform specialized tests when necessary

Diagnose disease and take steps to medicate

Add or leave Top Off Water R.O.D.I.

Deliver purchased goods; food, fish, carbon, supplies, supplements

Clean or replace filter media, carbon, and protein skimmer

Remove debris and rake sand bottom

Work with your schedule for appointments

Visual check of equipment, air, and water flow

Make you and your saltwater ecosystem happy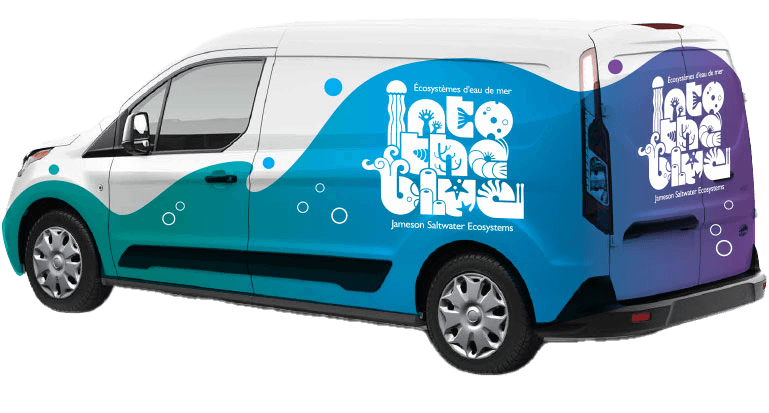 For a visit to your home, office or retail location call us at 204.963.8663
CUSTOME AQUARIUM DESIGN INSTALLATIONS
In addition to maintenance services, Into the Blue offers custom aquarium consultation and design, installations, and aquarium moves. This can include aquarium, stands, livestock and maintenance.
Into the Blue specializes in creating custom aquariums that will perfectly fit with your décor. Within only two to four weeks you can have your dream aquarium come to life. In wall, counter and waterfall aquariums are just the tip of the iceberg when it comes to Into the Blue's aquarium designs.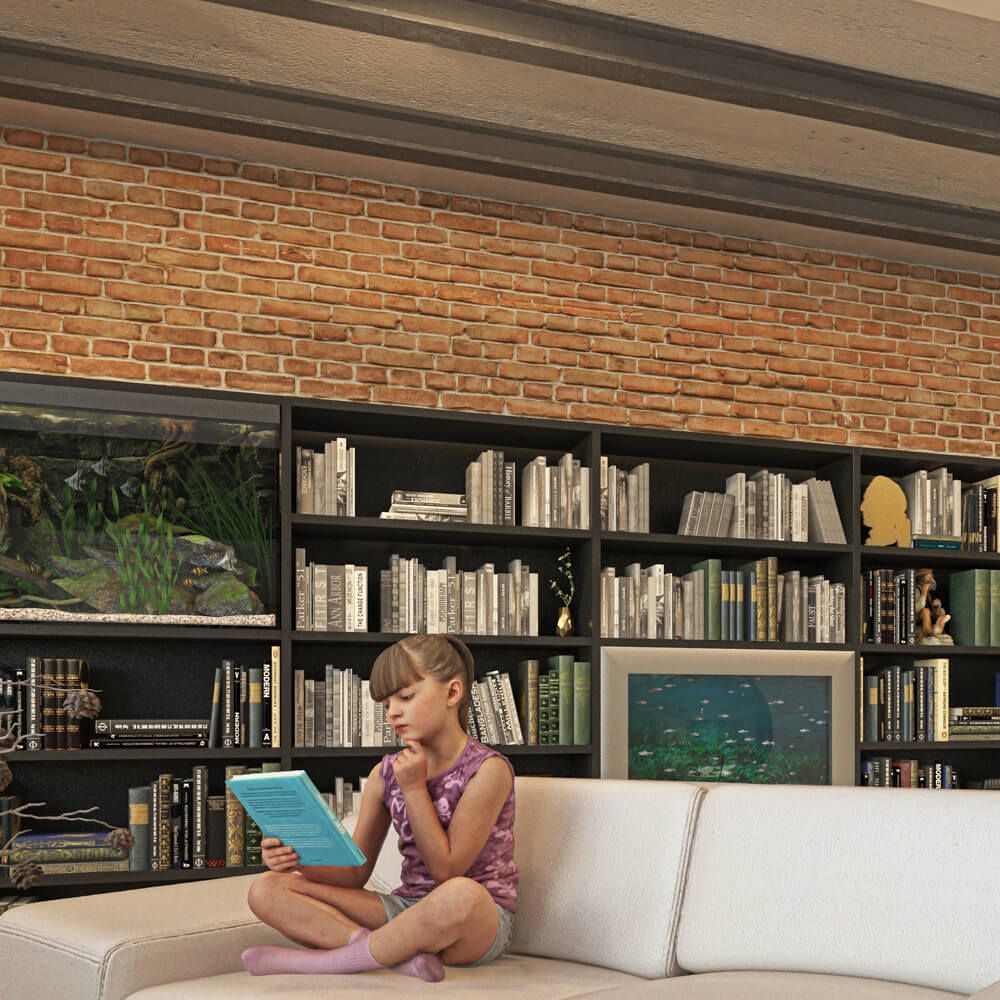 OUR CLIENTS HAVE THEIR SAY
We're a marketing and communications company and our aquarium is an integral focal point of our board room and our unique space. The way it looks reflects on us to our suppliers and our clients, especially considering we create unique emotionally connecting brands. Our personal reef was looking drab and dead so we needed to do something drastic to liven it up or consider getting rid of it all together. That's when we met Derrick and Lyndon. They guaranteed they could make it sing again, and six months later, that's exactly what they did. Today, our tank is a visual reminder of the beauty, colour and energy that we bring to our clients every day. Thanks so much guys!