OUR NAME SAYS IT ALL.
Into the Blue Jameson Saltwater Ecosystems
THE MISSION BEHIND THE NAME
Our name was created to mean more than just a fish store. Into the Blue signifies our passion for education and sustainability. We believe providing environmentally friendly alternatives to purchasing wild stock in the hopes of helping our industry and revolutionizing aquaculture. We're all things marine. In fact, our logo was specifically designed to change, from a plain and barren wordmark to living organic letterforms that represent water, fish, invertebrates, and corals that evoke energy and life in the reef.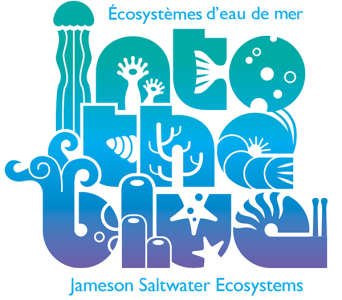 OUR ECO-FRIENDLY PROCESS
The capture, export, and care of marine species are extremely important ethical concerns. These amazing animals surprise, astound, and impress us on many levels. We must understand that they have undergone a remarkable journey. As part of our commitment to a sustainable marine future our eco-friendly process we have specific care requirements that we believe help us be more successful in this enormously rewarding hobby. It looks something like this:
"A nation and its moral progress can be judged by how they treat their animals." Mahatma Gandhi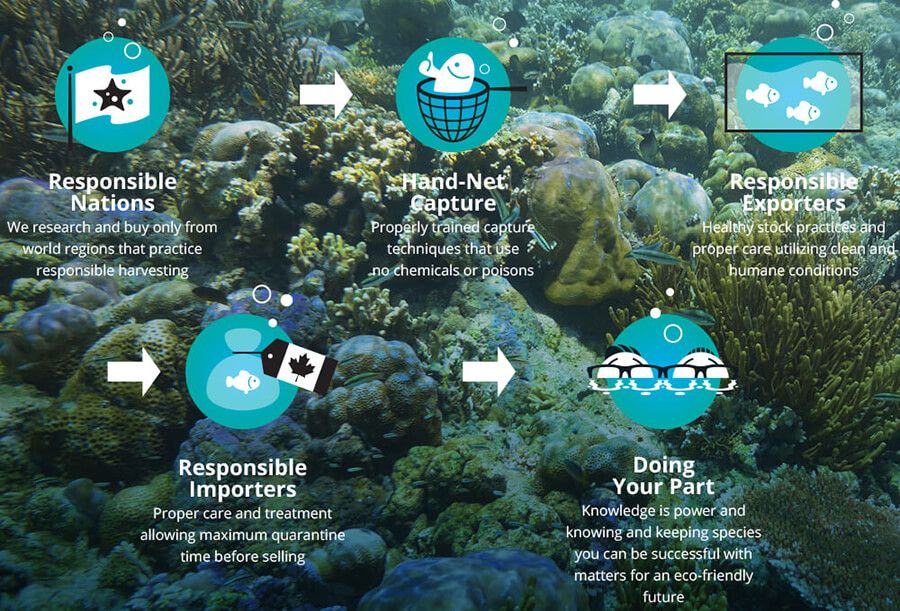 MARINE SPECIALISTS
LYNDON AND DERRICK'S STORY
The real passion behind Into the Blue resides in the Jameson brothers, Lyndon and Derrick. The identical twins started young, real young. At five years old they had their first freshwater tank. But after a visit to the Vancouver aquarium at the age of twelve, the two fell in love with saltwater ecosystems. At the age of 16 a 32 gallon tank could not even hold their attention and they soon sized up to a 72 gallon tank, full reef system with a calcium reactor that housed clams from all over the world. It wasn't long after that when they started breeding leopard and fat tail geckos, studying morph patterns and eventually supplying pet stores and suppliers.
When it came time to get an official education, the pair completed their Bachelors in Science degrees with an emphasis in Ecology and Environmental Science from the University of Manitoba. They worked for over four years conducting research in the province of Manitoba and Ontario where they learned sampling techniques such as boat electroshocking, backpack electrofishing, hoopnets, trapnets, seining, larval towing, snorkel surveys and scuba diving surveys. They also conducted research for the U of M in temperate marine ecosystems during this time.
Later, Over a two year period they resided in a small town called Musgrave Harbour in Newfoundland, Canada, conducting custom tank experiments rearing capelin, a small smelt-like forage fish and important food source for many mammals, birds and invertebrates. Here they employed artificial fertilization to collect fertilized eggs, the intention of which was to demonstrate the impact of global climate change on egg development, hatching, swimming conditions and survival. While in Newfoundland, they also assisted in humpback whale identification surveys off the coast. Their interest in birding enabled them to complete two contracts for Environment Canada conducting stable isotope preparations of aquatic bird eggs in order to show the effects of contaminants on birds of prey.
Nowadays though, their interest keeps them focused on marine ecosystems in particular. As of late they've taken to researching invertebrate breeding projects which further affirms how highly supportive they are to a sustainable future of aquaculture.
Lyndon and Derrick are certified divers with Scuba Diving International and dive regularly to maintain their knowledge of the skill and safety required for every dive. They are also MAC Certified (Marine Aquarium Council) and continue to have an unprecedented survival rate for all the organisms they buy and sell due to their continued zest in and quest for an environmentally friendly future in aquaculture.
"The sea is everything. It covers seven tenths of the terrestrial globe. Its breath is pure and healthy. It is an immense desert, where man is never lonely, for he feels life stirring on all sides."

~ Jules Verne, Science Fiction Writer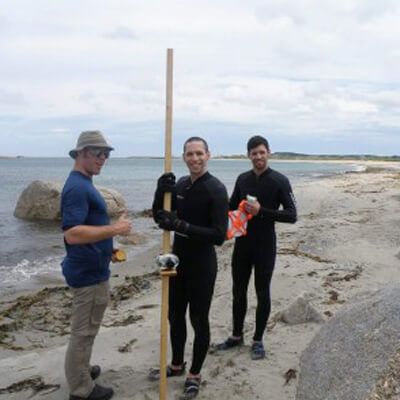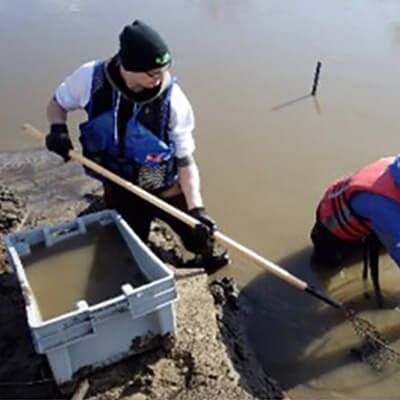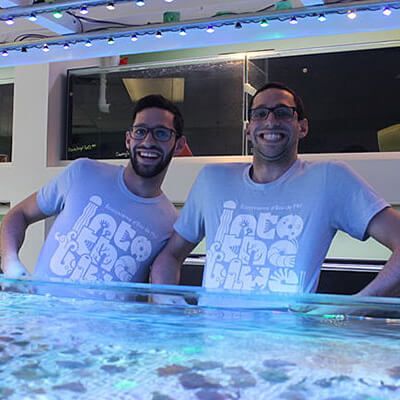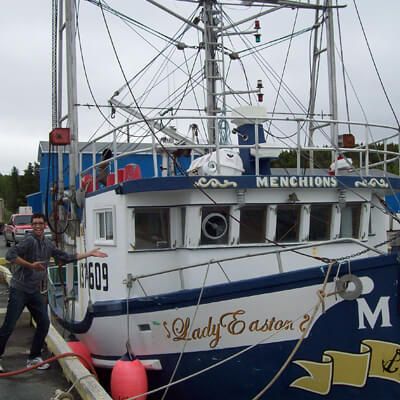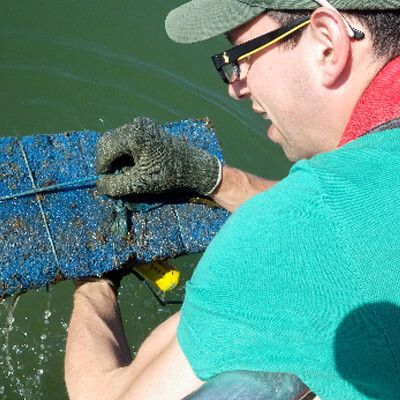 "There's nothing wrong with enjoying looking at the surface of the ocean itself, except that when you finally see what goes on underwater, you realize that you've been missing the whole point of the ocean. Staying on the surface all the time is like going to the circus and staring at the outside of the tent."
~ Dave Barry, Writer