OUR NAME SAYS IT ALL
Welcome to Into the Blue! Canada's newest Saltwater Ecosystem supplier. Our mission is to revolutionize aquaculture by providing environmentally friendly alternatives to purchasing wild stock so you can create and enjoy your own beautiful saltwater ecosystem.
~ Lyndon & Derrick Jameson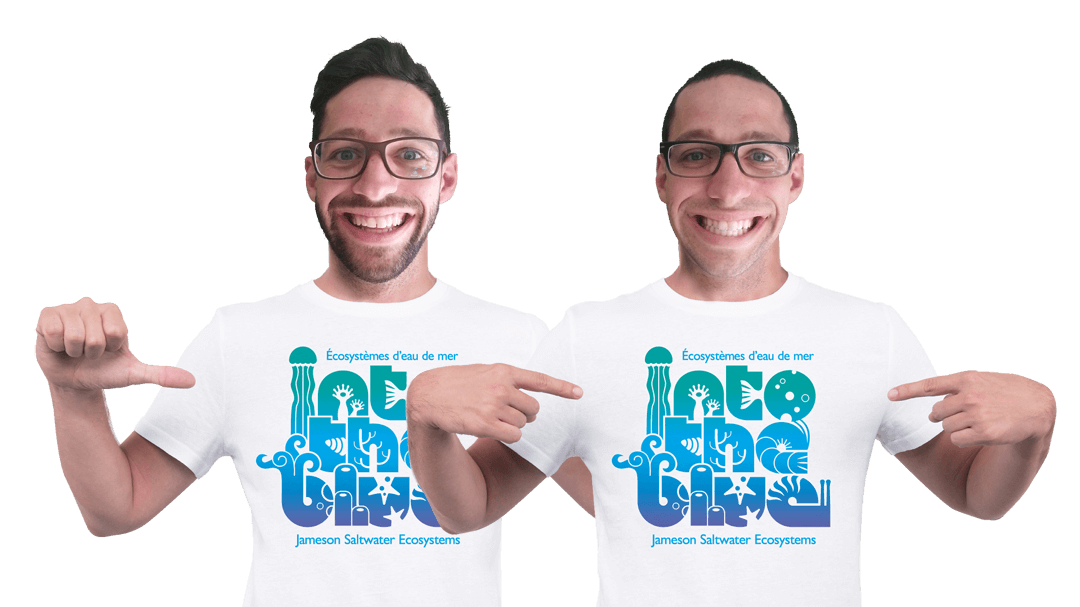 WHAT INTO THE BLUE HAS TO OFFER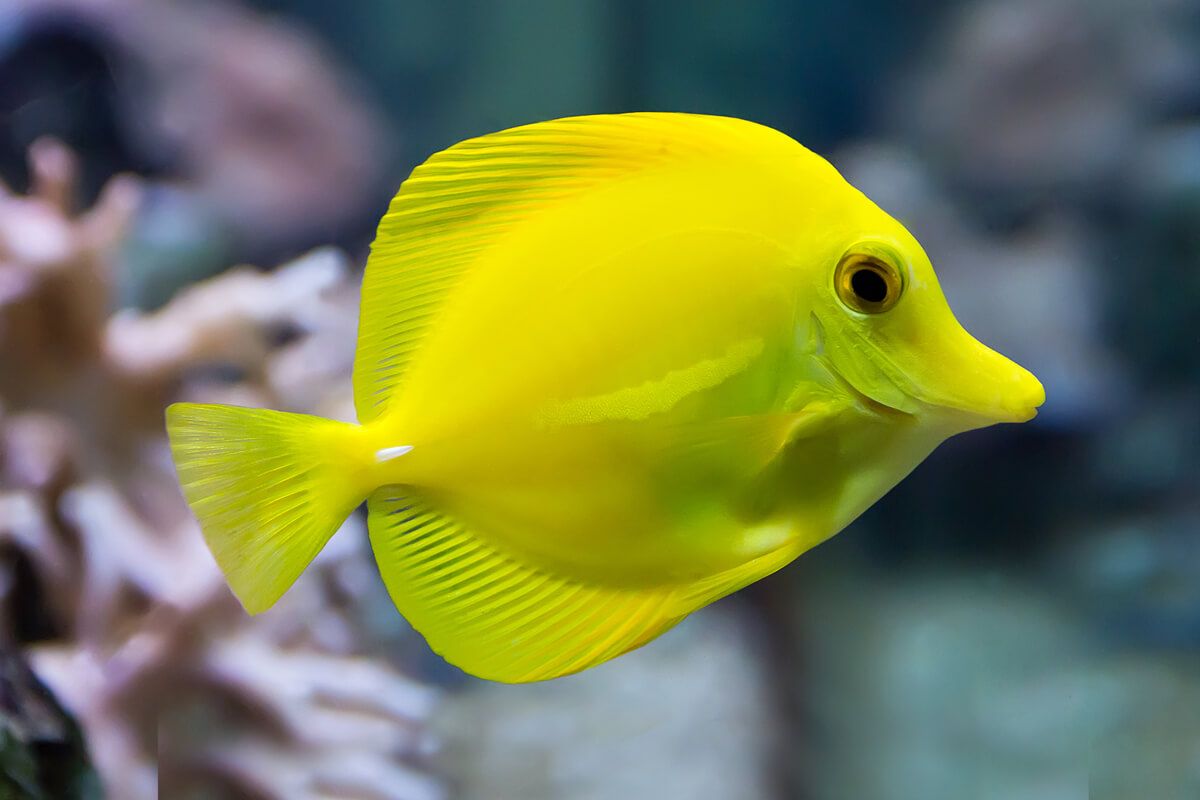 MARINE FISH
An abundance of fantastic and funky fish specimens are just a click away. With so many unique species and varieties to choose from, you'll be sure to find something that suits you and your tank. From large to small, fat to skinny, striped to spotted, aggressive to laid-back; the choices are simply limitless. Have a look and see what strikes your fancy.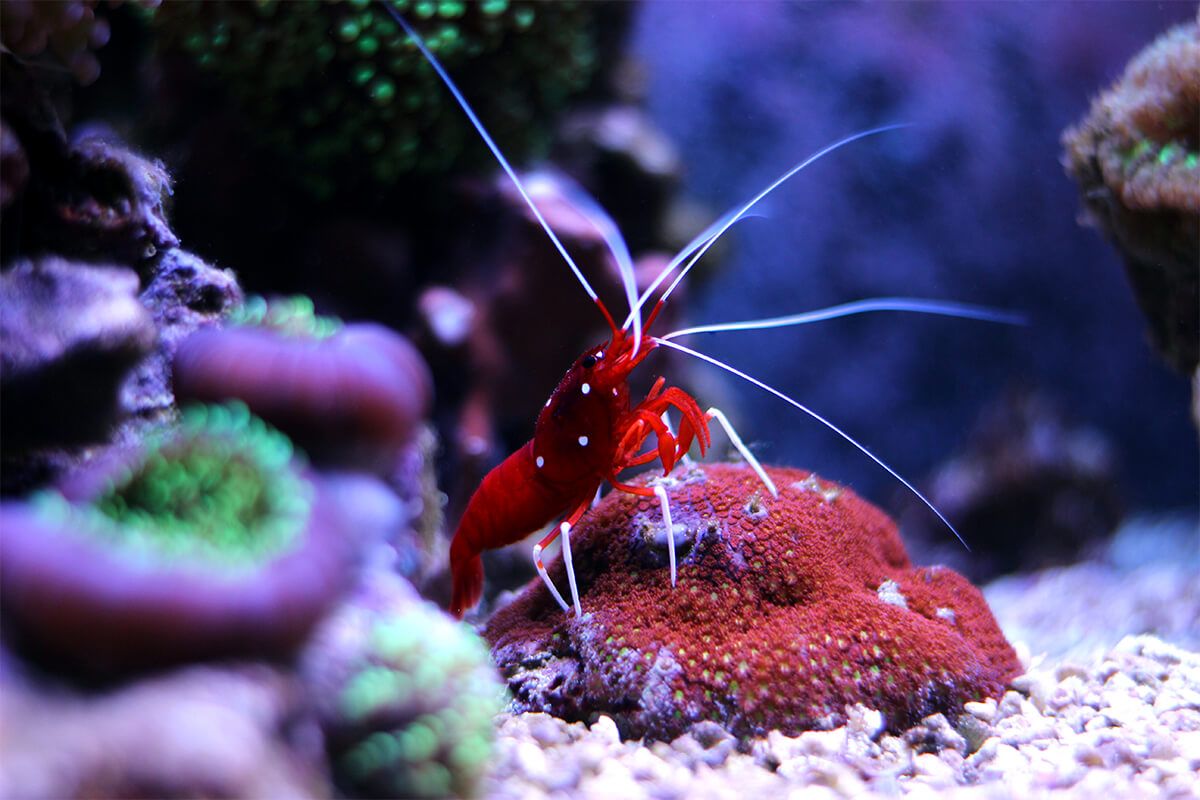 MARINE INVERTERBRATES
From anemones to urchins, we're your star source for healthy marine invertebrates. As nature's cleaning crew, they eat unwanted algae & excess foodstuffs to naturally keep your ecosystem clean. With a large range of coloration, shapes and varieties they can make any aquarium more interesting and visually appealing. Find out what we've got in-store.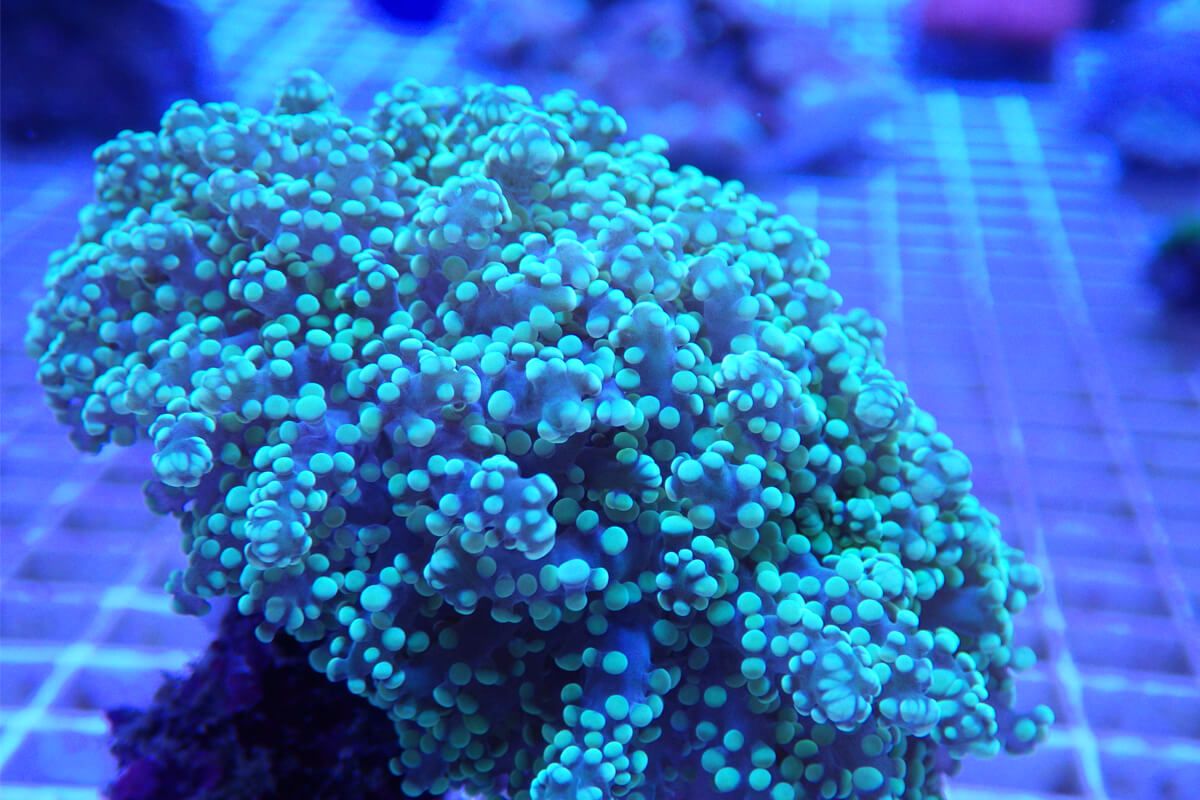 MARINE CORAL
It's corals' infinite shapes and colors that can paint your tank in it's most impressive light. They can provide you with some the greatest challenges and rewards that a marine aquarium hobbyist can experience. Designing your own awe-inspiring ocean reef is limited only by your imagination. Explore the plethora of the beautiful options we've got on hand.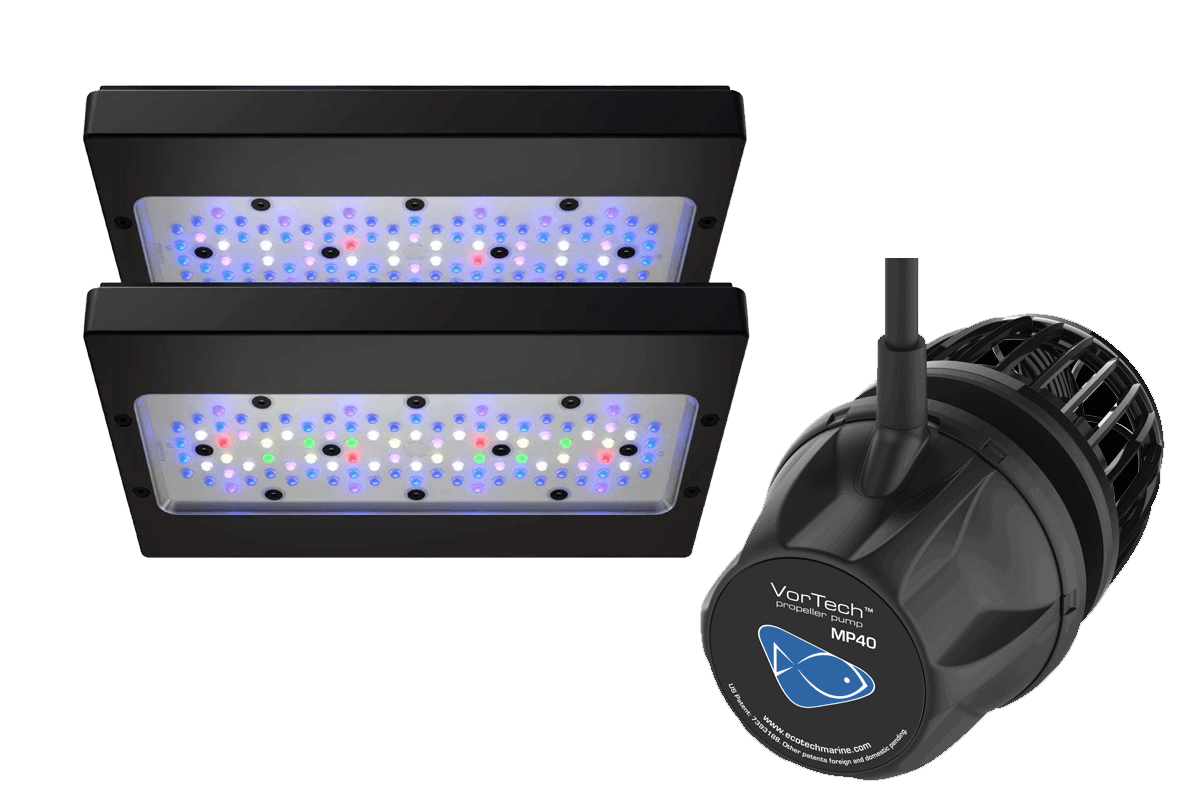 DRY GOODS
For all the stuff you'll need to keep it going, Into the Blue carries and stocks a large selection of premium dry goods for your saltwater ecosystem. You'll find additives, filters, pumps, lighting systems, live rock, sand, substrates, and more. And if you need a little advice on how to get things going; we've got you covered.
PERSONALIZED MAINTENANCE PROGRAM INCLUDES
Check head count, disease, breathing and swimming behavior

Visual check on health of corals and invertebrates

Remove algae from glass and internal structures

Perform specialized tests when necessary

Diagnose disease and take steps to medicate

Add or leave Top Off Water R.O.D.I.

Deliver purchased goods; food, fish, carbon, supplies, supplements

Clean or replace filter media, carbon, and protein skimmer

Remove debris and rake sand bottom

Work with your schedule for appointments

Visual check of equipment, air, and water flow

Make you and your saltwater ecosystem happy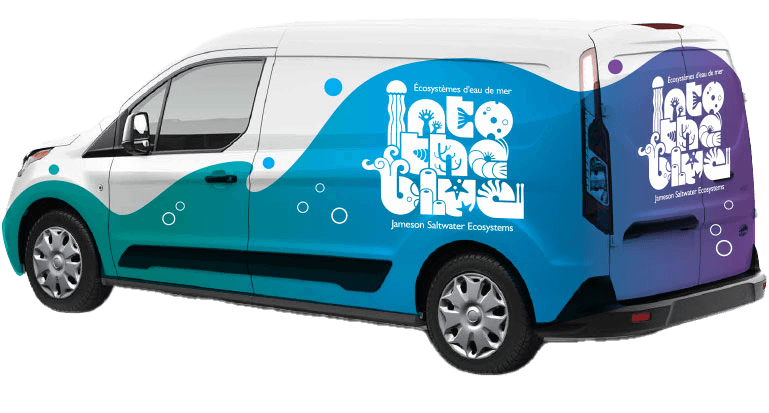 For a visit to your home, office or retail location call us at 204.963.8663